A Community Grows,
Despite Racism
Beginning in 1885, Japanese citizens migrated to the U.S. for work but quickly became the targets of severe and racially exclusive forms of discrimination.
Looking Like
The Enemy
In response to racist and xenophobic wartime hysteria following Pearl Harbor, President Roosevelt signed an executive order that gave the army power to exclude whomever it saw fit under the guise of "military necessity."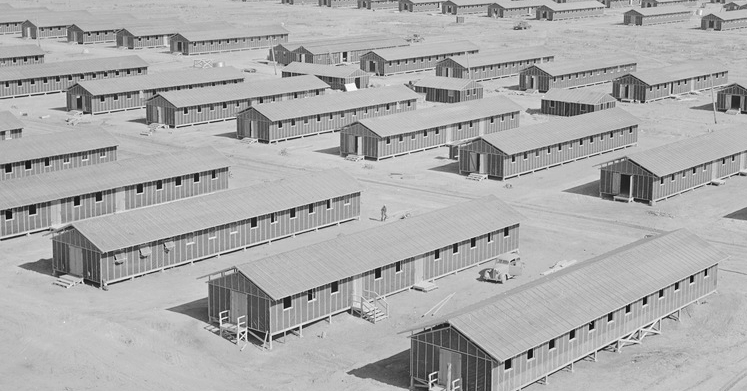 American Concentration Camps
After short stays in temporary detention centers, men, women, and children of Japanese descent were moved to one of ten concentration camps located in desolate sites throughout the West and in Arkansas.
Japanese American Responses to Incarceration
While the vast majority of Japanese Americans chose to obey the army's exclusion orders, a few chose to challenge aspects of the exclusion and incarceration.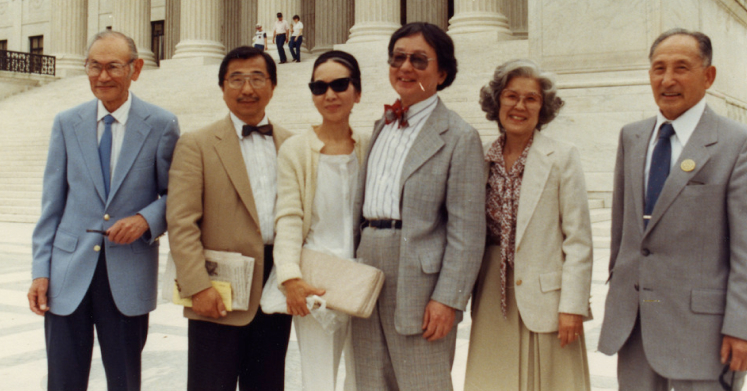 Righting A Wrong
With the war's end, Japanese Americans slowly reestablished their communities but faced continued racism and hardship. In the 1970s, a movement for redress raised awareness about the past in hopes of preventing it from being repeated.
Why Does This
Matter Now?
The story of World War II incarceration, and the decades of racial discrimination and government surveillance against Japanese Americans that preceded it, has never been more relevant.