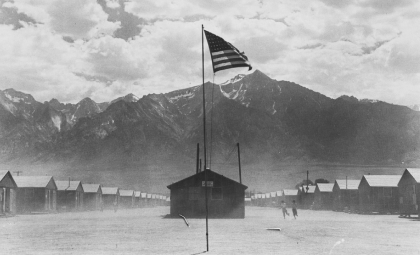 120,000 Japanese Americans were unjustly incarcerated during World War II. Learn about this unprecedented denial of civil liberties and why it still matters today.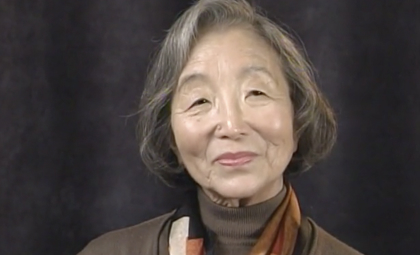 Learn about Japanese American history and the legacy of WWII incarceration by exploring personal stories from those who lived through it.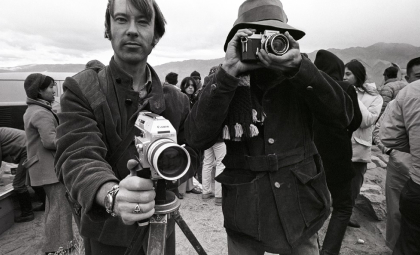 History doesn't repeat itself, but it often rhymes. Join us in putting the lessons of Japanese American WWII incarceration into action today.
Densho Catalyst:
History, Essays, & Opinion
Dive into hidden histories and learn why these stories matter today with the latest essays and opinions from Densho and other community voices.
Critical Conversation, Art, and Virtual Fundraiser
We are witnessing a new era of whitewashing. Book bans, censorship, and attempts to sanitize our nation's past are all on the rise – so it's more important than ever that we raise our voices and collectively refuse to be silenced. Join us on October 5th for an evening of conversation, performance, and capacity-building for Densho.
Stay Informed:
Join The Mailing List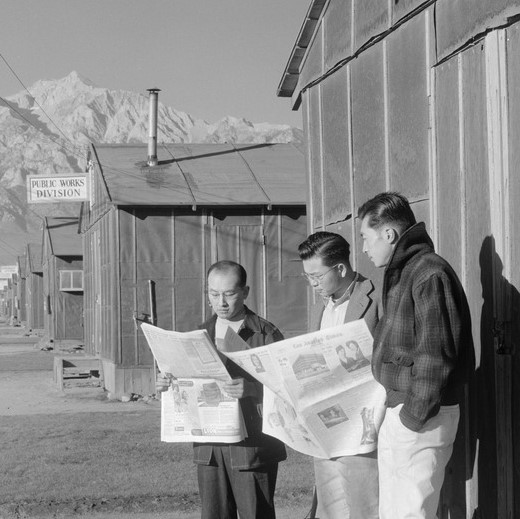 Campu weaves together the voices of survivors to spin narratives out of the seemingly mundane things that gave shape to the incarceration experience: rocks, fences, food, paper. Follow along as hosts Hana and Noah Maruyama move far beyond the standard Japanese American incarceration 101 and into more intimate and lesser-known corners of this history.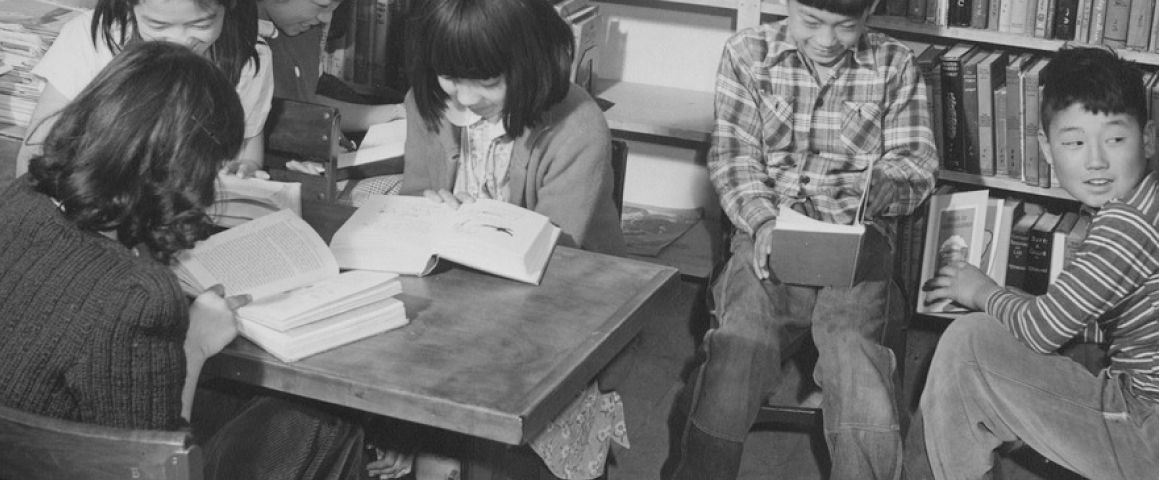 Thousands of articles about the history of the Japanese American WWII exclusion and incarceration experience. Here are a few to get you started:
The Pomona Assembly Center held people from Los Angeles, San Francisco, and Santa Clara Counties, and almost all inmates were sent for long-term confinement to the Heart Mountain, Wyoming camp.
Yoshiaki Fujitani is a Nisei Military Intelligence Service veteran, Honpa Hongwanji Bishop, and promoter of interfaith outreach efforts.
Popular memoir that tells the story of one family's forced removal and confinement at Manzanar through the eyes of a young girl, first published in 1973.