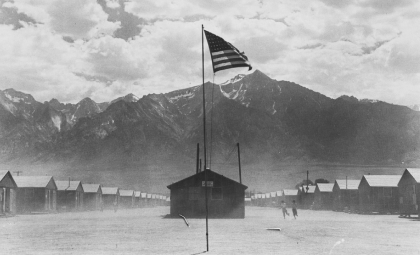 120,000 Japanese Americans were unjustly incarcerated during World War II. Learn about this unprecedented denial of civil liberties and why it still matters today.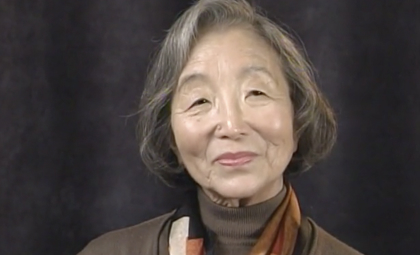 Learn about Japanese American history and the legacy of WWII incarceration by exploring personal stories from those who lived through it.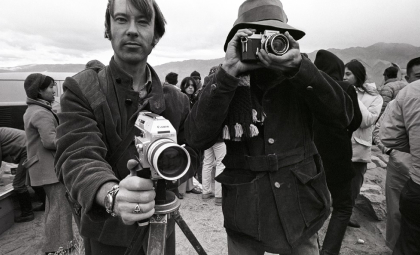 History doesn't repeat itself, but it often rhymes. Join us in putting the lessons of Japanese American WWII incarceration into action today.
We're kicking the year off with virtual and in-person events featuring artists, writers, and filmmakers doing incredible work to deepen and expand our understanding of WWII Japanese American incarceration.
Join us for an in-person film screening followed by a discussion with director Ann Kaneko with Dana Arviso, Sage Romero, and Alex Miranda.
Learn more about the life and legacy of Minoru Yamasaki, the architect who designed Pacific Science Center at this all-ages event at the Seattle Public Library.
Arthur Hansen, the editor of Yoshito Kuromiya's "Beyond the Betrayal", will discuss the first book-length account by a Nisei World War II draft resister with local author and editor Frank Abe.
Densho Catalyst:
History, Essays, & Opinion
Dive into hidden histories and learn why these stories matter today with the latest essays and opinions from Densho and other community voices.
Introducing
Naomi Ostwald Kawamura
Densho is excited to share that Naomi Ostwald Kawamura will be our next Executive Director! Naomi brings a rare combination of experience in education, museums, nonprofit leadership, and a passion for Japanese American history and memory work.
Stay Informed:
Join The Mailing List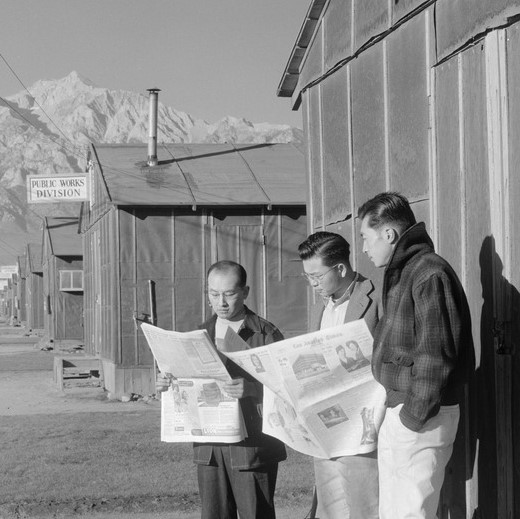 Campu weaves together the voices of survivors to spin narratives out of the seemingly mundane things that gave shape to the incarceration experience: rocks, fences, food, paper. Follow along as hosts Hana and Noah Maruyama move far beyond the standard Japanese American incarceration 101 and into more intimate and lesser-known corners of this history.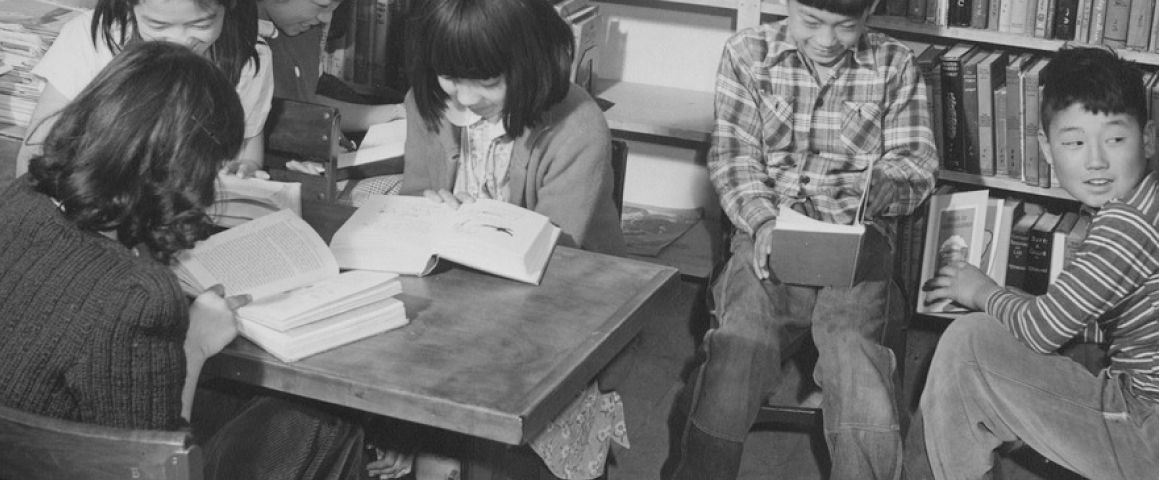 Thousands of articles about the history of the Japanese American WWII exclusion and incarceration experience. Here are a few to get you started:
Activist, educator, writer and longtime chair of the Manzanar Committee, which helped to establish the site into a National Historic Site and institutionalized an annual pilgrimage.
The 1948 U.S Supreme Court case Oyama v. California struck down certain provisions of California's notorious Alien Land Act as applied against U.S. citizens of Japanese ancestry.
Instead of fully operational hospitals, patients and medical staffs were greeted with rudimentary first aid stations and infirmaries.