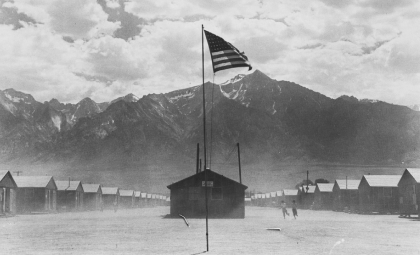 120,000 Japanese Americans were unjustly incarcerated during World War II. Learn about this unprecedented denial of civil liberties and why it still matters today.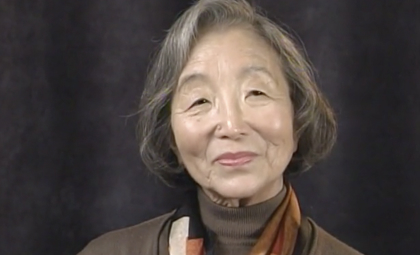 Learn about Japanese American history and the legacy of WWII incarceration by exploring personal stories from those who lived through it.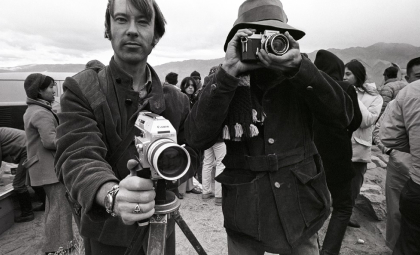 History doesn't repeat itself, but it often rhymes. Join us in putting the lessons of Japanese American WWII incarceration into action today.
Tide Goes Out: A Graphic Novel by Densho 2021 Artist-in-Residence Molly Murakami
Part-biography, part-fiction, Tide Goes Out recounts one family's journey from their early years on the shores of Terminal Island, through their removal and detention in Manzanar, and their eventual return to the place they once called home.
Densho Catalyst:
History, Essays, & Opinion
Dive into hidden histories and learn why these stories matter today with the latest essays and opinions from Densho and other community voices. Campu weaves together the voices of survivors to spin narratives out of the seemingly mundane things that gave shape to the incarceration experience: rocks, fences, food, paper. Follow along as hosts Hana and Noah Maruyama move far beyond the standard Japanese American incarceration 101 and into more intimate and lesser-known corners of this history.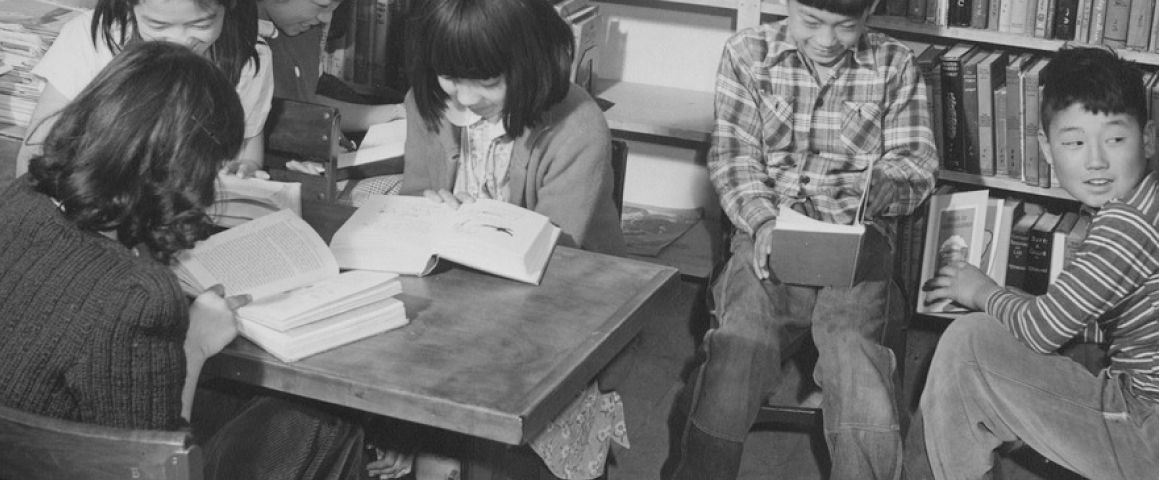 Stay Informed:
Join The Mailing List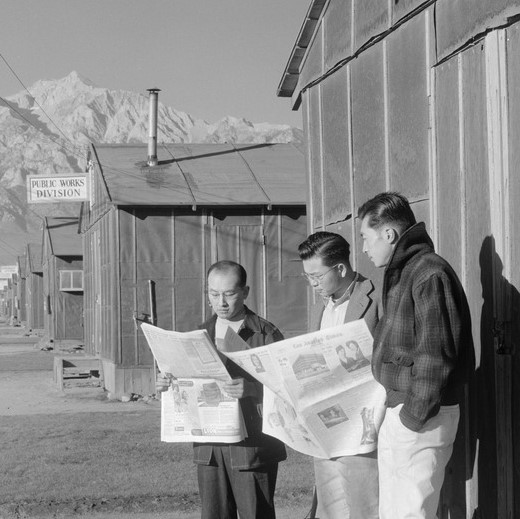 Thousands of articles about the history of the Japanese American WWII exclusion and incarceration experience. Here are a few to get you started:
Toshiko Takaezu (1922-2011) was one of America's foremost ceramic artists, credited with being one of the key figures in the mid-century transformation of ceramics from craft to fine art.
The Marysville Assembly Center—also known as "Arboga"—was built on a migrant worker camp about five miles southeast of Marysville, California.
Political organization that evolved out of Nisei for Wallace, a national organization formed in 1947 to support Henry Wallace as a third party presidential candidate for the Progressive Party.