Visit the Campu Education Hub for lesson plans and discussion prompts for teaching the Campu podcast, geared towards high school and college-age learners.
We are a brother-sister team descended from the Heart Mountain, Jerome, and Gila River concentration camps. Our great-grandfather collected rocks at Heart Mountain. Collecting things in camp was so popular it had a name: campu no kuse, or camp custom. In this podcast, we collect stories—the stories of the people who lived through the Japanese American concentration camps.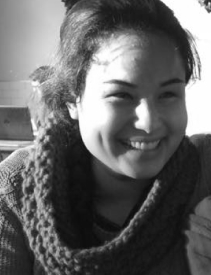 Hana Maruyama, Co-Producer, Researcher, Writer
Hana is a PhD candidate in American Studies at the University of Minnesota. She formerly worked for American Public Media's Order 9066, the Smithsonian Asian Pacific American Center, and the Heart Mountain Interpretive Center.
Contact Hana at
hana.maruyama@uconn.edu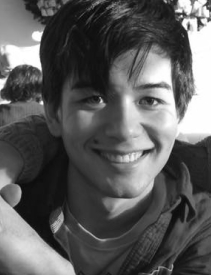 Noah Maruyama, Co-Producer, Composer, Audio Engineer
Noah is an audio engineer, producer, and composer based in Washington, DC. He has worked with Levi Kreis, the Eric Felten Jazz Orchestra, the Ahmed Warshanna Septet, & Dominic Ellis, and recently graduated from the University of Maryland – Baltimore County.
Contact Noah at
noahmaruyama@gmail.com