Our digital archive includes thousands of historic photographs, documents, newspapers, letters, and more. It is also home to more than 900 oral histories with over 1,700 hours of recorded, fully transcribed video interviews.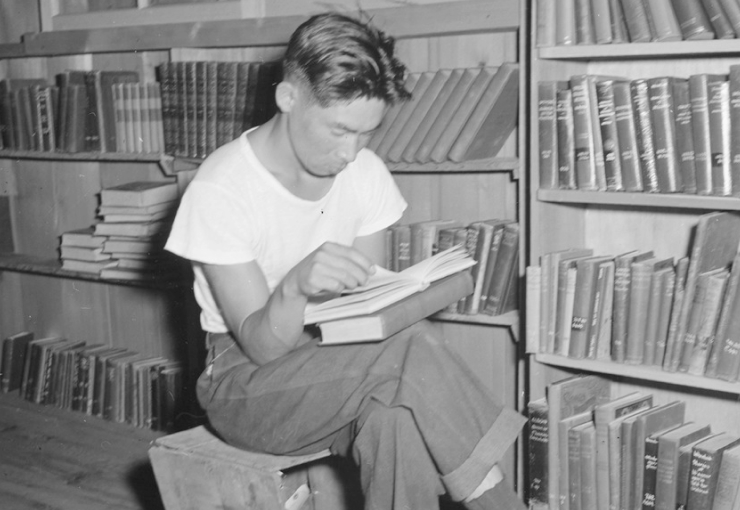 Read about the key people, places, and events that played a role in the forced removal and incarceration of Japanese Americans during WWII in our ever-expanding digital encyclopedia.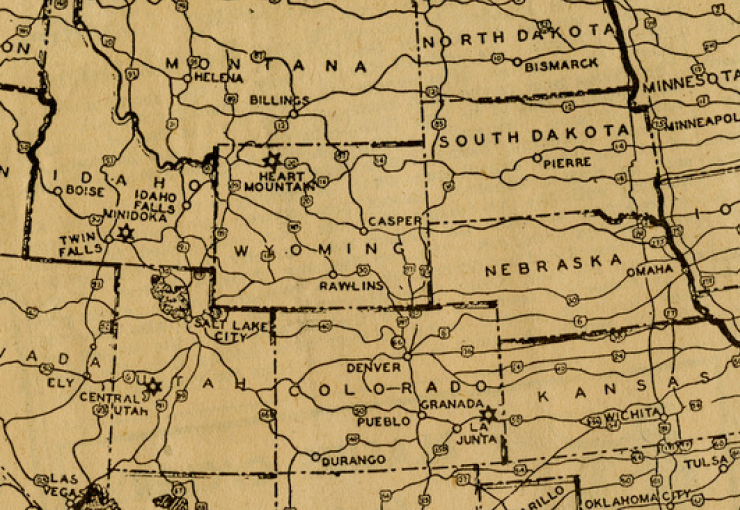 Explore the national network of detention facilities through an interactive map, timeline, and site locator. The personal impact of these sites is told through the voices of a family as they remember this difficult time in their lives.