March 24, 2016
Mitsuye Endo was a plaintiff in the landmark lawsuit that ultimately led to the closing of the concentration camps and the return of Japanese Americans to the West Coast in 1945. Very little is known about the woman behind the case because she was a very private person–she granted only one interview during the course of her life. Even her own daughter only learned about her mother's legacy when she was in her twenties.
Here, Densho Content Director Brian Niiya shares what little is known about Endo.
Mitsuye Endo was born on May 10, 1920 in Sacramento, California, the daughter of Japanese immigrants and the second of four children. After graduating Sacramento Senior High School, she went to secretarial school and got a clerical job with the state Department of Employment. In the weeks after the Japanese attack on Pearl Harbor, the California State Personnel Board took a variety of steps that led to the ultimate dismissal of all Japanese American state employees by the spring of 1942, Endo among them. She was one of the 63 employees (out of between 300 and 500, most of whom worked for the Department of Motor Vehicles) who sought to challenge their firings with the aid of the Japanese American Citizens League (JACL), enlisting lawyer James C. Purcell. In the meantime, Endo was sent with her family to the Sacramento Assembly Center and then to the Tule Lake, California concentration camp.
With the firings mooted for the time being by the removal and incarceration, Purcell began to look for a suitable plaintiff for a challenge of the incarceration through a habeas corpus petition. Starting with his civil service plaintiffs, he soon settled on Endo, in part because she was Methodist, had a brother in the army, and had never been to Japan. Sending a representative to see if she would be willing (Purcell and Endo apparently never met in person), Endo was hesitant, but did reluctantly agree to do it. As she told John Tateishi many years later, "I agreed to do it at that moment, because they said it's for the good of everybody, and so I said, well if that's it, I'll go ahead and do it." Purcell filed the petition on July 12, 1942 in federal district court in San Francisco, beginning a chain of events that would end with the U.S. Supreme Court ruling in her favor in December 1944. The army opened up the West Coast to "loyal" Japanese Americans just prior to the Supreme Court decision, which had been leaked to government officials.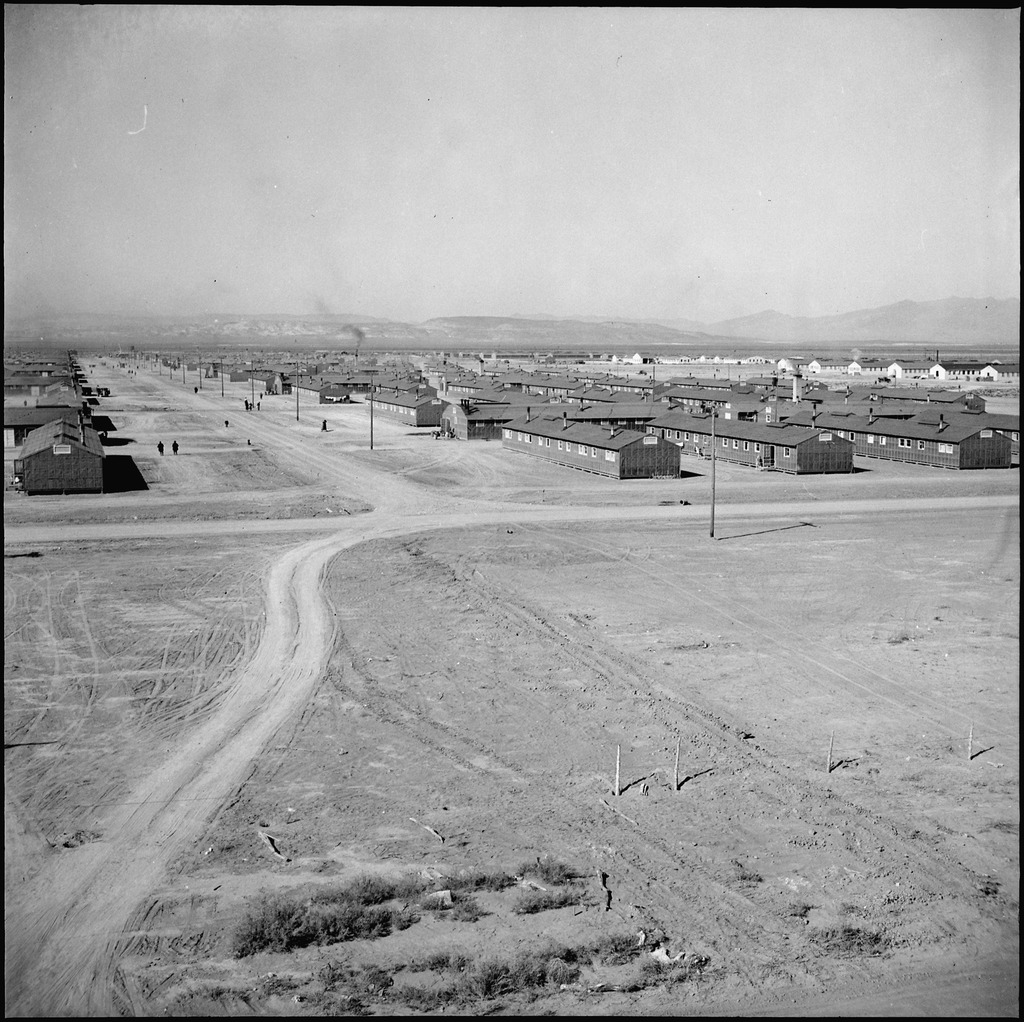 While her suit went through the various courts, she remained confined, moving to Topaz, Utah, after the segregation. Though she had the opportunity to leave camp early—the government in fact offered to release her in part to moot the lawsuit—she opted to remain in camp. When her suit was finally decided, she left Topaz in May of 1945 to live with a sister who had resettled with her husband in Chicago. Upon her arrival, she chose among several job offers, taking a position as a secretary for the Mayor's Committee on Race Relations. Two years later, she married Kenneth Tsutsumi, whom she had met in camp. The couple went on to have three children.
In subsequent years, she kept a low profile, rebuffing interview requests with the exception of a very brief oral history that appeared in the anthology And Justice For All in 1984. Because she was victorious in her suit, she was not a part of the coram nobis cases of the 1980s that brought renewed attention and fame to three other legal resisters, Gordon Hirabayashi, Fred Korematsu, and Min Yasui. Even her own daughter didn't know of her role in history until learning about it in her twenties.
Mitsuye Endo Tsutsumi lived in Chicago for the rest of her life and died of cancer on April 14, 2006.
—
By Brian Niiya, Densho Content Director. See citations and recommendations for further reading in the Densho Encyclopedia.